Tee Grizzley​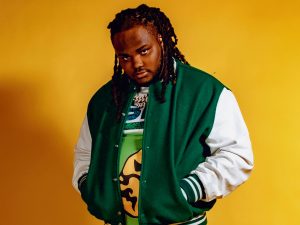 Tee Grizzley (real name: Terry Sanchez Wallace Jr.) is an American rapper and songwriter who met with success shortly after he was released from prison.
He started his career in 2016 when he released his debut title "First Day Out" which got more than 2 million views in less than 3 weeks. That probably caught 300 Entertainment's attention (an American record label) which Grizzley signed a deal with just one year later.
Fast forward to now, he has released 3 studio albums and 3 solo mixtapes since he began his career.